With the develpment of technology, now we have many devices that use touch screens. So many customers will come to inquire about customized touch screens. But some of customer are not very familiar Touch screen structure. So today we will discuss the structure of the touch screen?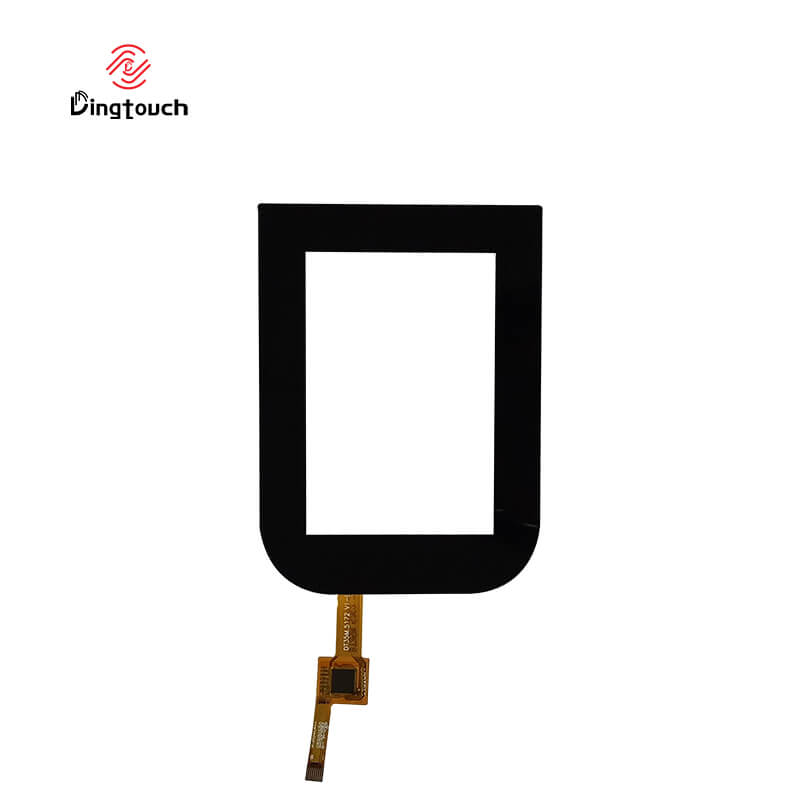 The structure of the touch screen:
1.Cover Glass+Sensor Glass
The advantages of the Glass+Glass capacitive screen are hard and wear-resistant, corrosion-resistant, high light transmittance, smooth handling, and high reliability.However, the price of Glass+Glass structure also will more cheaper.It can apply in many area, like industrial machine, smart home, vending machine, all-in-one machine and so on.So most of customer do the touch screen will choose Glass+Glass structure.
2.PMMA+ Sensor glass
The main advantages of PMMA + Sensor Glass can be made thinner. One side can be used on game consoles or handheld game consoles.
3.Cover Glass +Film+Film
The touch screen is made of tempered glass + double-layer film FILM material. The main advantage of GFF is that we can make the thickness thinner, and cam do lighter weight. Many medical devices use this structure more often.
We can do all customization of these three touch screen structures. Welcome to Send your detail inquiry.
Dingtouch Touch Screen Manufacturer
Dingtouch as a professional touch screen manufacturer with more than 10 years touch screen experience.We are welcome to customize your touch screen .Here are some of our standard product . Such as 7 inch touch screen, 10.1 inch touch screen ,15 inch touch screen,15.6 inch touch screen,17 inch touch screen,17.3 inch touch screen,18.5 inch touch screen,19 inch touch screen,21.5 inch touch screen, 23.6 inch touch screen,23.8 inch touch screen,27 inch touch screen.Contact our team today to buy a capacitive touch screen are best for our retail business needs.
our other one website: www.szdingtouch.com