Now there have a biggest crisis in global shipping. Has your touch screen goods arrived at the port?
Biggest Crisis In Global Shipping
Affected by the rebound of the epidemic, port congestion in many places has once again intensified. And more than 350 freighters around the world are waiting in line for unloading. Some media said that the current repeated epidemics may cause the global shipping system to face the biggest crisis in 65 years.According to the US Consumer News and Business Channel on the 16th, in the busiest ports of Los Angeles and Long Beach in the United States. As of the 16th local time, there are more than 20 freighters waiting for berths. And the waiting time can be up to 12 days. This "ship jam" phenomenon has led to shortages of goods in many places, delays in logistics, and rising prices. Gini Celoka, Executive Director of the Port of Los Angeles, USA.On the morning of the 16th, 29 container ships were waiting for berths outside the Port of Los Angeles and Long Beach. In the next three days, more than 20 ships are coming.
How About Your Touch Screen Goods?
Because this year's touch screen chips are particularly scarce. So many customers have placed their orders to us in advance. We can purchase raw materials in advance. In addition, some customers need to go by sea. Because the ports are currently congested, the shipping time is longer than usual. So many customers have made plans in advance.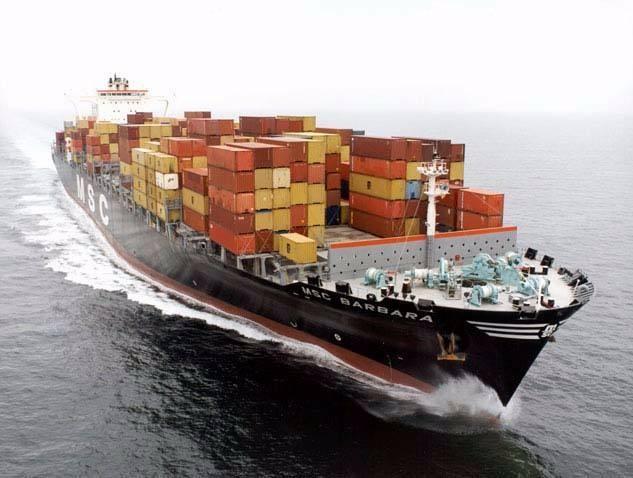 Recently, one of our customers in the United States happened to use sea transportation. Since waited 2 weeks for the warehouse, the sailing date has been delayed by 1 week. Because the port is congested, there is no way to sail. So the touch screen goods now are still in transit. But now the arrival ports in the United States are also congested. So we expect to arrive at the port and it will be a few days later to receive the touch screen goods.
Make A Touch Screen Order Plan
Because of the impact of the epidemic, no matter the delivery date or shipping time of the order is now delayed. If you have a touch screen order next, you must plan to place the order in advance. Otherwise, there will be uncertain factors that will delay the final delivery date.
Dingtouch Touch Screen Manufacturer
Dingtouch as a professional touch screen manufacturer with more than 10 years touch screen experience.We are welcome to customize your touch screen .Here are some of our standard product . Such as 7 inch touch screen, 10.1 inch touch screen ,15 inch touch screen,15.6 inch touch screen,17 inch touch screen,17.3 inch touch screen,18.5 inch touch screen,19 inch touch screen,21.5 inch touch screen, 23.6 inch touch screen,27 inch touch screen.Contact our team today to buy a capacitive touch screen are best for our retail business needs.
our other one website: www.szdingtouch.com