Recently, both Tencent and Alibaba have advocated common prosperity. Both companies have donated 50 billion and 100 billion to promote the development of the society's "common prosperity" economy. Dingtouch also promotes"common proseperity" in the touch screen industry.
The Purpose Of Common Prosperity
Alibaba's ten major actions to help common prosperity will be carried out around five major directions, namely technological innovation, economic development, high-quality employment, care for disadvantaged groups, and common prosperity development fund. The actions will include: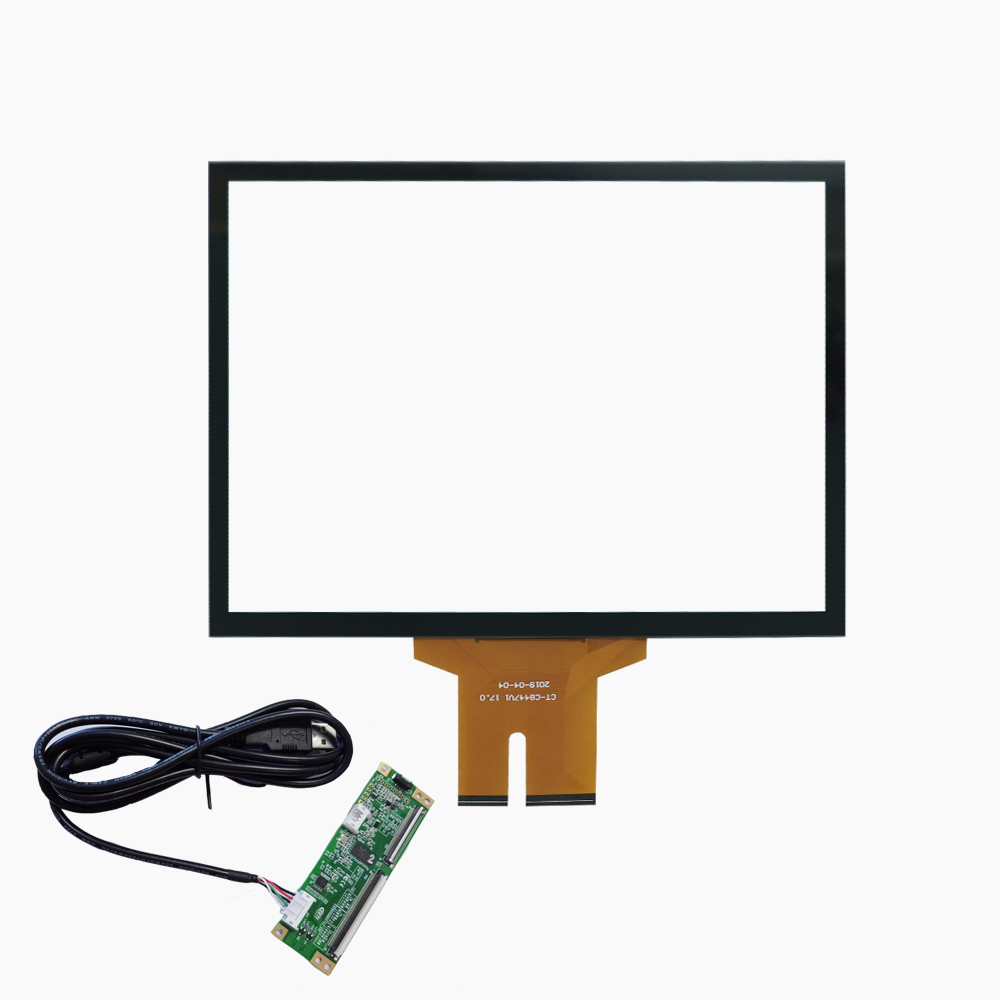 1) Increase investment in science and technology to support digital construction in underdeveloped regions.
For example, the establishment of science and technology industry funds, the promotion of digital construction in underdeveloped areas and the deep integration with the real economy, the establishment of science and technology talent funds and incentive plans, etc.
2) Support the growth of small, medium and micro enterprises.
Reduce the daily operating costs of small, medium and micro enterprises, provide operating subsidies, etc., to promote the healthy development of small, medium and micro enterprises.
3) Promote the construction of agricultural industrialization.
Such as uniting with local governments to build agricultural product collection centers and building a number of regional public brands.
4) Support SMEs to go overseas.
Such as promoting the construction of "green channels for cross-border trade" and so on.
5) Facilitate high-quality employment.
Start the young people's entrepreneurial support plan, provide diversified vocational skills training, etc.
6) Help improve the welfare of flexible employment groups.
Such as improving the protection of commercial insurance for couriers, riders, and online car-hailing drivers.
7) Promote the equalization of urban and rural digital life.
Such as exploring the joint construction of smart communities and beautiful villages.
8) Narrow the digital divide and strengthen services and guarantees for vulnerable groups.
Such as promoting more special groups of "employment on the cloud", optimizing the digital life experience of the elderly, and establishing a child critical illness relief fund.
9) Support the improvement of primary medical capacity.
Special investment is made in the construction of village-level medical stations and the creation of a "medical community" on the cloud.
10) Establish a 20 billion Common Wealth Development Fund.
It is used to promote the construction of a demonstration zone for common prosperity, and to explore and demonstrate the realization of common prosperity across the country.
Dingtouch Promotes "Common Prosperity" In The Touch Screen Industry
In fact, we are an enterprise in the touch screen industry. We already have to learn from them. Starting this business is not only for doing business. The most important thing is to make a contribution to society. Really realize the social value of our company. Just like when we usually do business, we also want to do long-term business with customers. Instead of losing long-term benefits for immediate benefits. There are also some companies in China that only do one-time business just to earn black money. If you want to buy a product from them next time, you will never find it. We are not like this, we all want to do long-term business with our customers. Let everyone prosper and grow together.
Dingtouch Touch Screen Manufacturer
Dingtouch as a professional touch screen manufacturer with more than 10 years touch screen experience.We are welcome to customize your touch screen .Here are some of our standard product . Such as 7 inch touch screen, 10.1 inch touch screen ,15 inch touch screen,15.6 inch touch screen,17 inch touch screen,17.3 inch touch screen,18.5 inch touch screen,19 inch touch screen,21.5 inch touch screen, 23.6 inch touch screen,23.8 inch touch screen,27 inch touch screen.Contact our team today to buy a capacitive touch screen are best for our retail business needs.
our other one website: www.szdingtouch.com