Custom Pcap Touch Screens According To Different Needs
Recently, some customers are asking us whether we can make customized capacitive touch screens. The answer is definitely it can be done. We welcome customers to make customized touch screens. Because in recent years, driven by high-end electronic products. The development of the touch screen industry is getting more and more developed and expanding in a wide range of fields. So now many customers will customize the Custom Pcap Touch Screens according to their own design. We can customize different capacitive touch screens according to the different needs of each customer.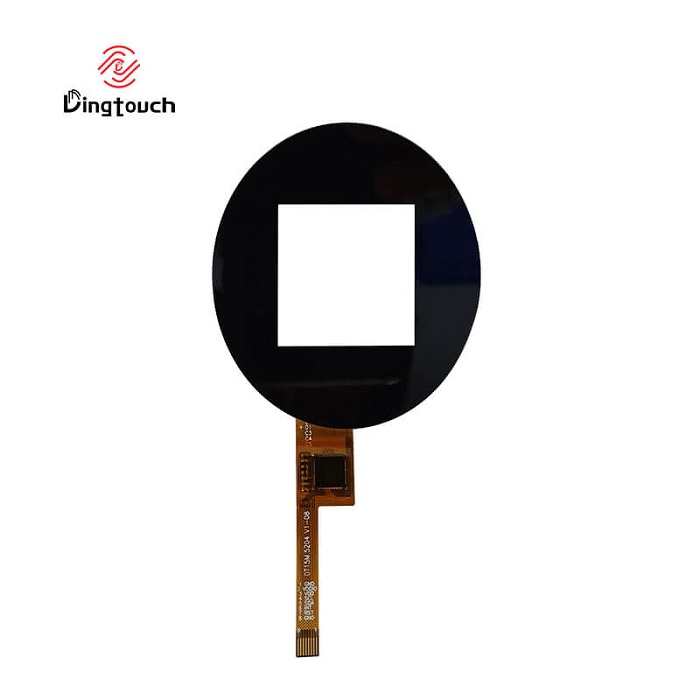 Support Custom Pcap Touch Screens
Generally, Custom Pcap Touch Screens are now used, and dingtouch touch screen manufacturers support custom samples and drawings or copy boards. From the design to the sample and then to the mass sale, the first thing is to determine the size design and determine the material requirements. Dingtouch touch screen manufacturers will customize according to your needs. Generally, the cycle of custom-made capacitive screens for touch screens is relatively long. The main reason is that the design is done in the early stage and then to the proofing. The general delivery time is 2-4 weeks after you confirm the drawing.
Dingtouch Touch Panel Manufacturer
Dingtouch as a professional touch screen manufacturer with more than 10 years touch screen experience.We are welcome to customize your touch screen .Here are some of our standard product . Such as 7 inch touch screen, 10.1 inch touch screen ,15 inch touch screen,15.6 inch touch screen,17 inch touch screen,17.3 inch touch screen,18.5 inch touch screen,19 inch touch screen,21.5 inch touch screen, 23.6 inch touch screen,23.8 inch touch screen,27 inch touch screen.Contact our team today to buy a capacitive touch screen are best for our retail business needs.
our other one website: www.szdingtouch.com