In The Era Of Interconnection, Smart Home Touch Screens Create A Living Atmosphere
In this interconnected age, the development of science and technology has enriched our lives. It can be felt from the life scenes related to our day and night. And smart homes are directly related to life. The speed of development is far beyond people's imagination. Now the smart home touch screens has become a life trend.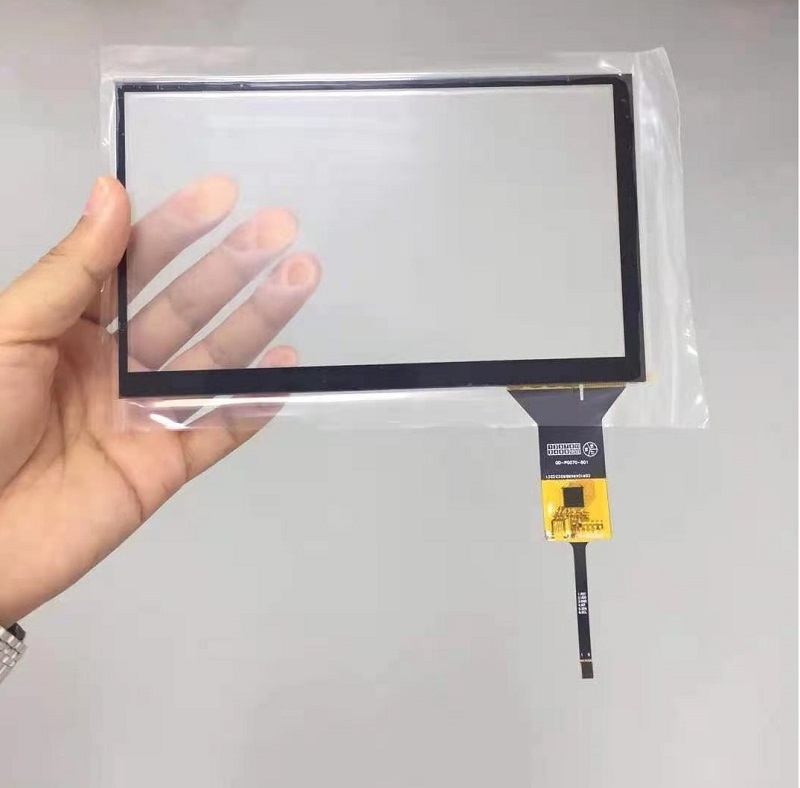 Smart Home Touch Screens Can Adjust The Light
You can adjust the most suitable light on the smart home touch screen with a light touch. You can adjust the light from warm to cold. Because different color temperatures are suitable for each scene. For example, when reading a book, the right light can provide more than just illuminate the book. There is also concentration. Or when exercising, the problem of light is to provide a suitable environment. It can also inject energy into the body. So you can adjust different lights on the touch screen according to different scenes.
Smart Home Touch Screen Remote Control
Sometimes we may have such problems. Away from home, I always worry that the lights at home are not turned off. Or there is a risk of being stolen because there is no one at home for a long time. Because the smart home touch screen can be connected to your mobile phone. You can control it remotely. You can control the lights at home at any time to create a scene at home. Prevent the occurrence of theft time.
Dingtouch Multi Touch Screen Kit Manufacturer
Dingtouch as a professional touch screen manufacturer with more than 10 years touch screen experience.We are welcome to customize your touch screen .Here are some of our standard product . Such as 7 inch touch screen, 10.1 inch touch screen ,15 inch touch screen,15.6 inch touch screen,17 inch touch screen,17.3 inch touch screen,18.5 inch touch screen,19 inch touch screen,21.5 inch touch screen, 23.6 inch touch screen,23.8 inch touch screen,27 inch touch screen.Contact our team today to buy a capacitive touch screen are best for our retail business needs.
our other one website: www.szdingtouch.com