With the development of science and technology, more and more devices use touch screens. As for ordinary touch screens, most customers will choose cover glass+sensor glass structure. However, some customers will ask us whether we can make G+F+F capacitive touchscreen kit? Although G+F+F is not so easily damaged. But of course the cost is higher.
Touch Screen Manufacturers Make G+F+F Capacitive Touchscreen Kit
The G+G touch screen is indeed a good choice for comparison with cost performance. Some customers choose G+F+F capacitive screen. Most of them are selected because the G+G structure is not suitable. This has to be based on the temperature and application environment of the product application field. It is very important to judge the specific situation and each has its own advantages and choose the right one.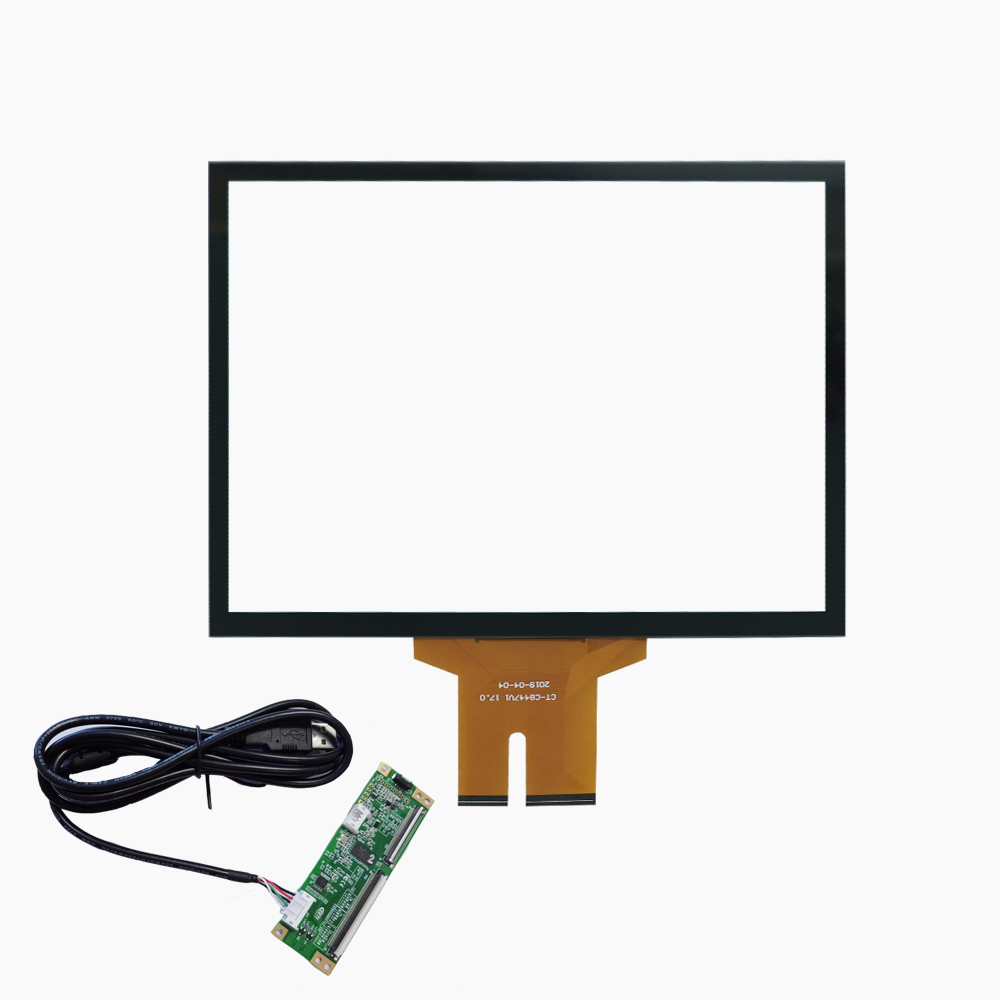 Just as some customers' product applications are medical handheld first aid equipment. Customers need to have a thin touch screen and a lighter weight. They need to be able to reduce its weight on people in emergency operations. Therefore, in this case, we generally recommend using the GFF structure. Because like the Film+film thickness ,we can do 0.125mm. It is very thinner. And the weight will also lighter than glass. So the GFF structure for this product application is the best choice.
Dingtouch Smart Touch Screens Glass Manufacturer
Dingtouch as a professional touch screen manufacturer with more than 10 years touch screen experience.We are welcome to customize your touch screen .Here are some of our standard product . Such as 7 inch touch screen, 10.1 inch touch screen ,15 inch touch screen,15.6 inch touch screen,17 inch touch screen,17.3 inch touch screen,18.5 inch touch screen,19 inch touch screen,21.5 inch touch screen, 23.6 inch touch screen,23.8 inch touch screen,27 inch touch screen.Contact our team today to buy a capacitive touch screen are best for our retail business needs.
our other one website: www.szdingtouch.com