Nowadays, online shopping has already penetrated into everyone's daily life. It can be said that "no online shopping is not daily life". As long as it is someone who has personal experience of online shopping. It is very likely that they have experienced such a situation. When your beloved cyst flies over tens of thousands of miles, you are prepared to meet you in advance. He was not by his side, so it was impossible to check it. That would cause the second delivery or the courier to be sent home, which greatly affects the mood of online shopping. Now you don't have to worry about your courier being checked by no one. There are now high quality capacitive touch screen applications in express smart cabinets. Can help you collect the courier by yourself.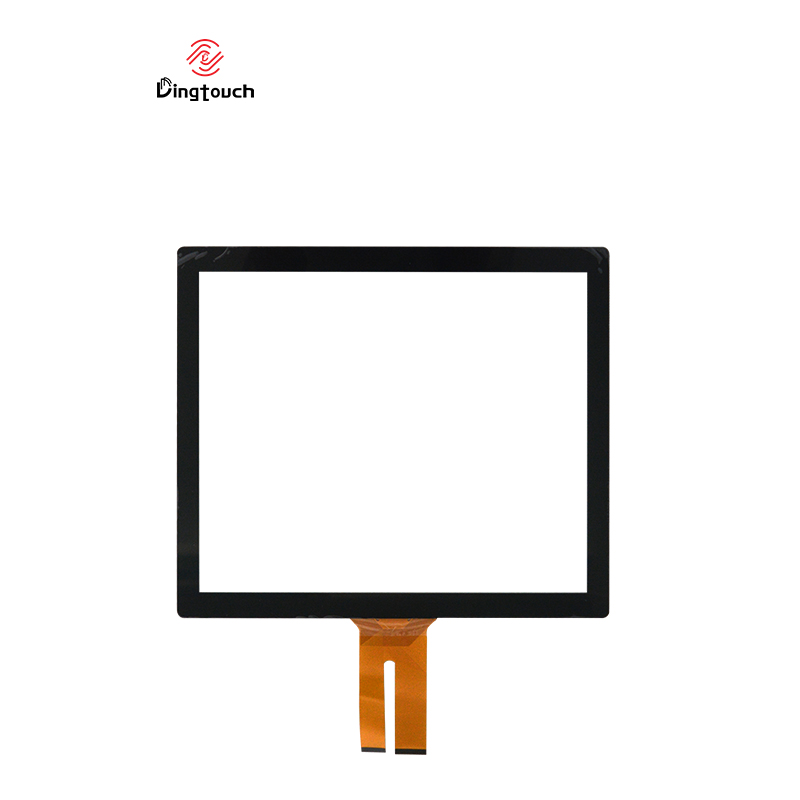 24-hour Self-service Delivery
In China, large enterprises in the express manufacturing industry such as JD.com, SF Express, and Santai have their own smart express cabinets. This kind of express cabinets have already served everyone in key population areas such as residential quarters and industrial parks in major cities across the country. With the large-scale coverage rate of a large number of smart express cabinets, in the future, picking up can be free for 24 hours, and pick up as you want.
Especially during the epidemic, contactless delivery of express delivery is advocated. And during the epidemic, the delivery volume of online express delivery is also increasing. So there is an express smart cabinet with a touch screen. It will definitely produce a better shopping experience for the booming online shopping. Everyone does not have to worry about no one checking their own express delivery. Because it will stay steadily in the smart courier cabinet and wait for an encounter with you.
High Quality Capacitive Touch Screen Easy To Use
In addition, this smart express cabinet using a touch screen is easy to operate. The consignee only needs to enter the extraction code and scan the QR code to pick up the express. It is very simple and easy, and everyone can actually operate without obstacles. The consignee is available anytime, anywhere 24 hours a day. It is convenient for both the consignee and the delivery person. In that way, if the courier could deliver 100 pieces before, now it can soar to 500 pieces. High efficiency but greatly improved. In addition, it can reduce the operating costs of the entire express manufacturing industry. In terms of courier companies, it is also more profitable.
Dingtouch Touch Screen Manufacturer
Dingtouch as a professional touch screen manufacturer with more than 10 years touch screen experience.We are welcome to customize your touch screen .Here are some of our standard product . Such as 7 inch touch screen, 10.1 inch touch screen ,15 inch touch screen,15.6 inch touch screen,17 inch touch screen,17.3 inch touch screen,18.5 inch touch screen,19 inch touch screen,21.5 inch touch screen, 23.6 inch touch screen,23.8 inch touch screen,27 inch touch screen.Contact our team today to buy a capacitive touch screen are best for our retail business needs.
our other one website: www.szdingtouch.com