Custom Capacitive Touch Screens For Range Hood
Nowadays, touch screens have also begun to enter our family. Such as custom capacitive touch screens for range hood. Everyone knows that many range hoods or induction cookers, rice cookers, washing machines, etc. are mostly used for touch. Or it can be directly connected to the APP and can be operated remotely.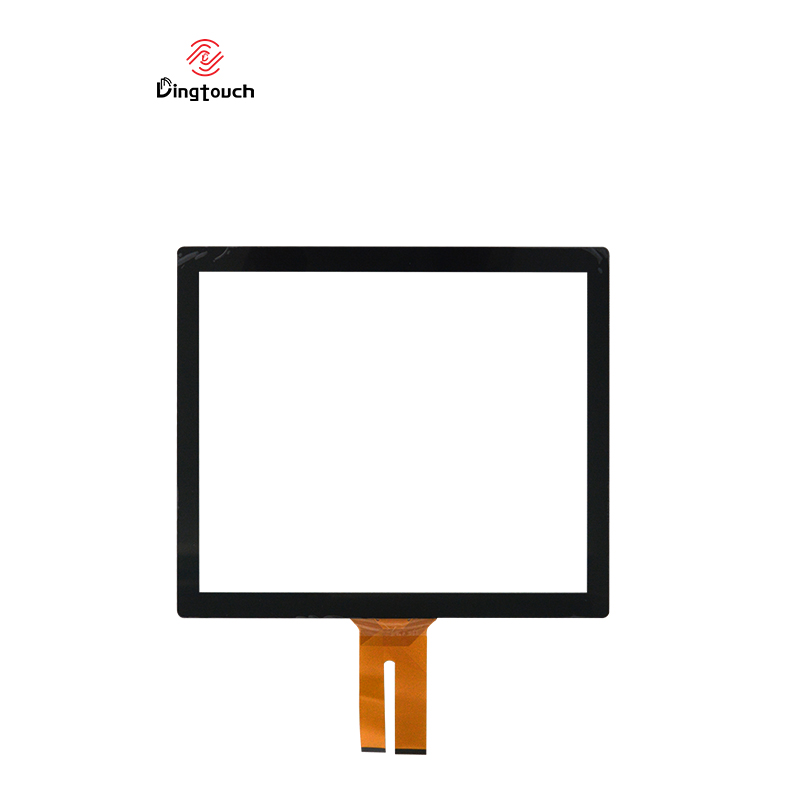 Oil-proof Custom Capacitive Touch Screens
With the current development trend of artificial intelligence technology is constantly expanding. Most of the display buttons are controlled by touch screen. This is why today's point of view of the touch screen of range hoods. Before the buttons were touched, many times there was a lot of oil on the screen. Over time, sometimes there will be more or less oil stains entering the buttons. There will also be such a small failure or jump point when there is too much touch. If you clean diligently, this will rarely happen. Due to the advantages of touch screens, many customers are now directly replacing touch screens. And we can also do oil-proof effect on the touch screen.
Customized Touch Panel Solution
Now we have many product applications that are smart home applications. Has a wealth of R & D and production experience. We can provide customized touch screen solutions according to your requirements. So you can contact us at any time if you need a touch screen if you have any needs. Our professional technology and sales team will provide professional services.
Dingtouch Touch Screen Manufacturer
Dingtouch as a professional touch screen manufacturer with more than 10 years touch screen experience.We are welcome to customize your touch screen .Here are some of our standard product . Such as 7 inch touch screen, 10.1 inch touch screen ,15 inch touch screen,15.6 inch touch screen,17 inch touch screen,17.3 inch touch screen,18.5 inch touch screen,19 inch touch screen,21.5 inch touch screen, 23.6 inch touch screen,23.8 inch touch screen,27 inch touch screen.Contact our team today to buy a capacitive touch screen are best for our retail business needs.
our other one website: www.szdingtouch.com