Innolux will make its debut. Chairman Hong Jinyang said that he signed a contract with Supervision Sakai for the 10.5 generation factory in Guangzhou Zengcheng. The contract period is from 2021 to 2033. In the future, Innolux will pay RMB 4 billion in installments as an advance payment for purchases. Deduction on a period-by-period basis. Innolux's production capacity will increase by 2 to 3%, and this will expand its 65-inch and 75-inch layout.
Innolux 65-inch and 75-inch products are the fastest growing products
Hong Jinyang pointed out that in the TV market, 65-inch and 75-inch products are the fastest growing products, with a compound annual growth rate of 18-24%. In the past, Innolux used the existing 6-generation and 7.5-generation factories to produce and supply. The glass cutting rate of the 10.5 generation factory is far higher than the capacity of the mature generation line, providing higher product competitiveness. With the production capacity layout, Innolux will become all The panel factory with the most complete generation line layout can gain the trust of customers and a source of profitable growth.
According to this long-term supply contract, there will be a minimum monthly supply requirement until 2033. If more, the two parties will negotiate and discuss the supply. Because the 10.5 generation glass substrate area is large, and Innolux has 14 panel factories. It is estimated that Supervision Sakai will increase the amount of energy of Innolux by 2 to 3%, and it will positively help the product structure. The existing 6 generation and 7.5 generation factories can Produce other products, which can better grasp customers in the original size, such as high-end monitors and laptops.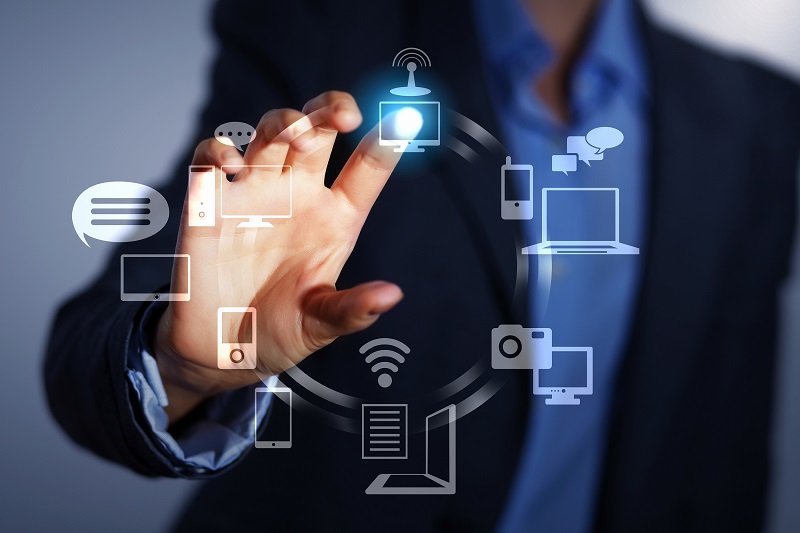 The Future of Innolux
Regarding the outlook for the second half of the year, General Manager Yang Zhuxiang said that the price of small-size TVs has risen more and has stopped stabilizing, and demand has shifted to medium- and large-size panels.  In addition, in the second half of the year, IT will usher in a wave of back-to-school and office work. However, commercial models will replace the demand for home and e-sports products. We are cautiously optimistic about the second half of the year. As the store is unblocked, Innolux will shift more production capacity from large-size TVs to large-size public display panels. Next, let's look at the mixed demand for back-to-school, back-to-office, and home economics. IT demand continues to grow, but the growth rate is not as steep as in the past.
Regarding the supply chain situation, Yang Zhuxiang believes that ICs are out of stock this and next year. So it will ease the problem of overcapacity. Under the epidemic situation, the glass factory delayed maintenance, resulting in a sharp drop in the production yield. In the third quarter, the glass factory arranged annual maintenance and load reduction. It affected about two 8.5-generation factories with 120,000 pieces, suppressing the crisis of possible supply and demand disorder in the second half of the year.
As for investors' concerns that the decline in panel prices will affect the company's growth momentum. So Hong Jinyang said that the quarterly growth rate of revenue growth in the first quarter was 14% and that in the second quarter was 12%. Revenue growth momentum slowed, but profit growth accelerated. The growth rate reached 43%. Through smart manufacturing, smart operation, better product mix. And 10.5 generation supply layout, other production capacity will be transferred to IT products. Innolux's future growth will not depend on price increases, but product structure optimization, and high added value.
Dingtouch Touch Screen Manufacturer
Dingtouch as a professional touch screen manufacturer with more than 10 years touch screen experience.We are welcome to customize your touch screen .Here are some of our standard product . Such as 7 inch touch screen, 10.1 inch touch screen ,15 inch touch screen,15.6 inch touch screen,17 inch touch screen,17.3 inch touch screen,18.5 inch touch screen,19 inch touch screen,21.5 inch touch screen, 23.6 inch touch screen,23.8 inch touch screen,27 inch touch screen.Contact our team today to buy a capacitive touch screen are best for our retail business needs.
our other one website: www.szdingtouch.com