Touch screen, artificial intelligence control display interface including man-machine interactive display touch screen. It is the reason why our mouse is constantly being eliminated. Although it will not be completely eliminated, it is obvious that many times the mouse control is no longer used. With the development of Touch screen, there have more and more product use the Multi Touch Screen Overlay.Because it is very easy to operate.You just use the fingers to touch the screen. And then you can click what you need on the screen.So many people love the Multi Touch Screen Overlay very much because of easy operatation.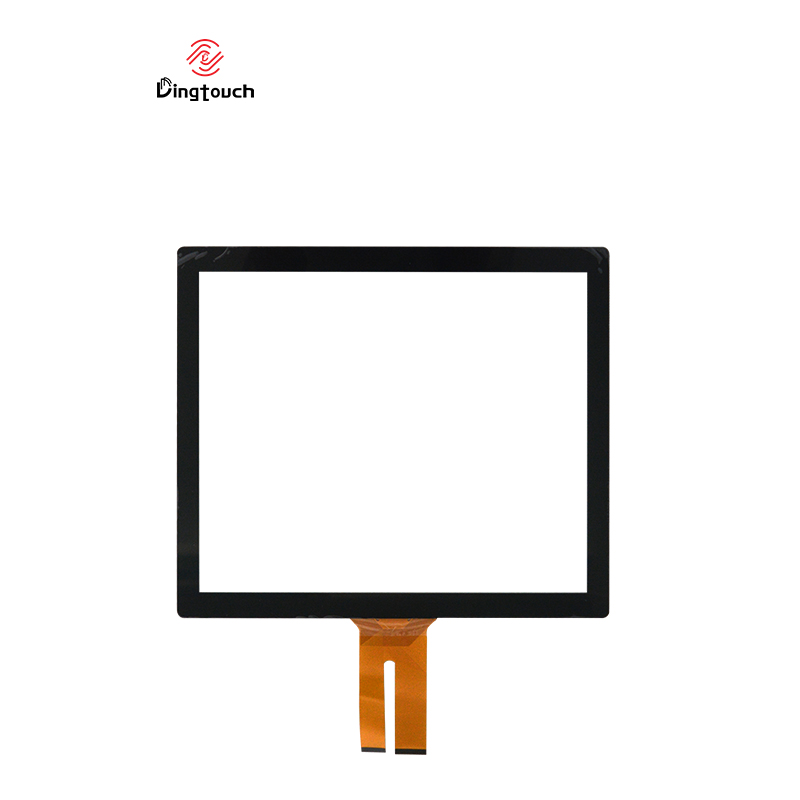 Multi Touch Screen Overlay Supports USB Interface
Many devices now directly use touch screens. It completely replaces the mouse. The TP touch screen connects the interface between the silver paste line and the USB line of the FPC control card. You can directly connect to the product and power on it to use. Our large-size touch screen USB interface is more convenient to plug and play. No need to adjust the drive. However, there may be interference, but it depends on which program you choose. Or what method is used to reduce interference. Or how to eliminate the so-called static electricity and other interference.
Dingtouch Touch Panel Manufacturer
Dingtouch as a professional touch screen manufacturer with more than 10 years touch screen experience.We are welcome to customize your touch screen .Here are some of our standard product . Such as 7 inch touch screen, 10.1 inch touch screen ,15 inch touch screen,15.6 inch touch screen,17 inch touch screen,17.3 inch touch screen,18.5 inch touch screen,19 inch touch screen,21.5 inch touch screen, 23.6 inch touch screen,23.8 inch touch screen,27 inch touch screen.Contact our team today to buy a capacitive touch screen are best for our retail business needs.
our other one website: www.szdingtouch.com