The Main Application Market For Large-size Touch Screen
Benefit from the upgrading of various technical equipment and popularization in various industries. Large-size touch screen have maintained rapid growth in the past few years. In the next three years, the traditional application market will still be the basis for the survival and development of touch screen companies. But the greater opportunity comes from the emerging touch-sensitive computer equipment. In the next few years, including notebook computers, all-in-ones, and car monitors, the usage rate of touch screens will also increase. At that time, it will be in a leading position with high penetration rate, low power consumption, multi-touch and gesture recognition touch technology. The main application markets for mass-size touch screens such as POS machines, ATM machines, and public self-service equipment have great growth potential.
Where Are The Main Applications Of Large-size Touch Screens?
It has a very wide range of applications. The main applications can be divided into three categories.
Traditional Industry Applications And Technical Equipment Fields
Large-size touch screen can apply in , Including self-service equipment, retail terminals/POS machines, education and training. What's more,the game consoles, industrial control, financial/ATM machines, medical equipment, etc.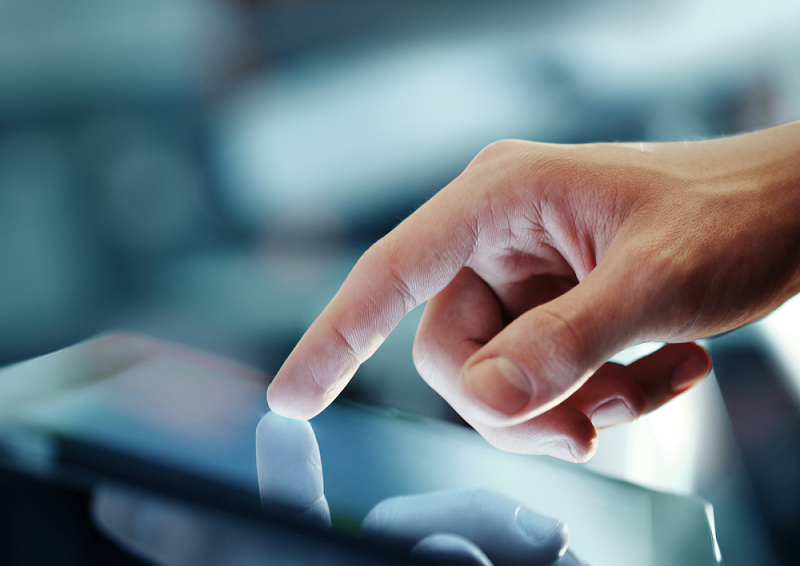 The Emerging Field Of Touch-Sensitive Computer Equipment
Now people very like the large-size touch screen in these emerging field. Such as touch notebooks, touch tablets, touch integrated computers and touch desktop monitors
Other Applications Of Large-size Touch Screen
In fact, there also have many other application use large-szie touch screen. Such as aircraft flight control equipment, large-screen displays in the live broadcast room used by television stations,. Moreover, the military combat command systems, and urban emergency management systems.
Dingtouch Touch Screen Manufacturer
Dingtouch as a professional touch screen manufacturer with more than 10 years touch screen experience.We are welcome to customize your touch screen .Here are some of our standard product . Such as 7 inch touch screen, 10.1 inch touch screen ,15 inch touch screen,15.6 inch touch screen,17 inch touch screen,17.3 inch touch screen,18.5 inch touch screen,19 inch touch screen,21.5 inch touch screen, 23.6 inch touch screen,23.8 inch touch screen,27 inch touch screen.Contact our team today to buy a capacitive touch screen are best for our retail business needs.
our other one website: www.szdingtouch.com