The Development Of The Touch Screen Market
Compared with other mature industries, the touch screen market is still in its infancy. The huge business opportunities in the market have not yet fully emerged. Therefore, competition is still very inadequate, and the monopolistic characteristics of the industry are still obvious. Therefore, both production costs and market prices have large room for decline. At present, the global touch screen panel market is almost exclusively monopolized by the United States and Japan. Market sales of American products currently account for 60% of the global touch screen market. They focus on larger size application products. Such as POS information query system, Kiosk public query system, ATM machine, etc. Japanese manufacturers have a monopoly on sales. Their product market share is as high as 80% in the global market. Competition in the international touch screen market is not yet sufficient, especially in the domestic market.
What Are The Problems In The Touch Screen Market?
Although touch screen is a promising industry, it is because of insufficient market competition. It is difficult to form a competitive mechanism that conforms to the norms. In addition, the overall scale of the industry is still relatively small. And the development of technology is not perfect and other reasons. There are still many problems in the touch screen market.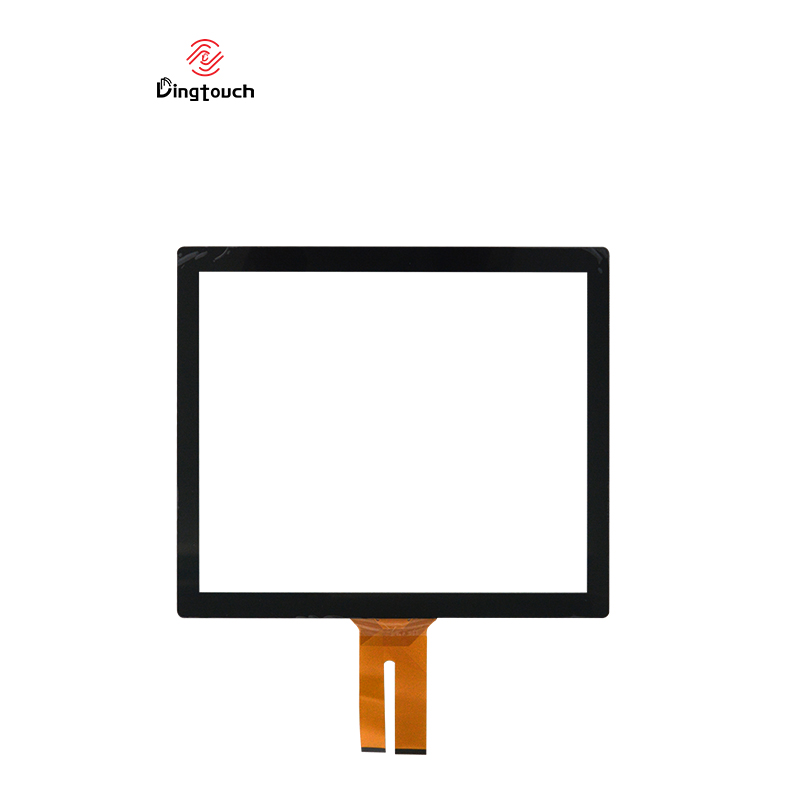 Software Development Issues
Domestic manufacturers are all staring at the touch screen hardware market. And did not see the business opportunities of related software and the problems arising from it. Because of the wide applicability of touch screen technology. Makes the demand for it in various industries greatly enhanced. However, the development of software suitable for applications in each industry has lagged significantly. For example, there are almost no retailers who profit from setting up Kiosk. Although the operators have realized that Kiosk helps marketing communication. But how to integrate it with the original data of these industries is a big problem. If the related software development can't keep up. Obviously it will form a major obstacle to market applications.
Hardware Technical Issues
Although domestic manufacturers have been focusing on the touch screen hardware market. However, he didn't get many results. Touch screen technology is an advanced technology across fields and multiple disciplines. Has a high technological content. But many core technologies come from abroad. Most of the technologies currently used in China are technologies whose patents have expired by foreign manufacturers. In terms of new technology, there is still a blank, and the overall technical strength is still very weak.
Regulatory Issues
The touch screen industry has developed from the original glass computer to a diversified industrial pattern that is now coexisting with touch screen software, touch screen panels, Kiosk and other technologies. But at present, most enterprises in our country have insufficient innovation capabilities. They are also keen to imitate in simple hardware technology. The quality of such products is naturally difficult to pass and will cause great harm to the entire touch screen industry. This is an urgent need for the country to issue a standard technical specification system. But so far, there are only standards formulated by the touch screen industry in my country. Far from being able to adapt to the rapid development of current touch screen technology.
Dingtouch Multi-touch Screen Manufacturer
Dingtouch as a professional touch screen manufacturer with more than 10 years touch screen experience.We are welcome to customize your touch screen .Here are some of our standard product . Such as 7 inch touch screen, 10.1 inch touch screen ,15 inch touch screen,15.6 inch touch screen,17 inch touch screen,17.3 inch touch screen,18.5 inch touch screen,19 inch touch screen,21.5 inch touch screen, 23.6 inch touch screen,23.8 inch touch screen,27 inch touch screen.Contact our team today to buy a capacitive touch screen are best for our retail business needs.
our other one website: www.szdingtouch.com