With the development of touch technology, the development process of touch software is accelerating. There are many devices on the market that use touch screens. Provides a lot of convenience for people's lives. So what problems can Industrial capacitive touch screens help us solve?
1.Industrial Capacitive Touch Screens Can Help Save Communication Costs
The Industrial Capacitive Touch Screens can help companies save a lot of labor costs. These save the energy of handling business. Can turn to more sophisticated business processing or provide services for VIP customers. More importantly, the touch screen can effectively replace manual labor. This saves communication costs and effectively realizes the integration of office resources.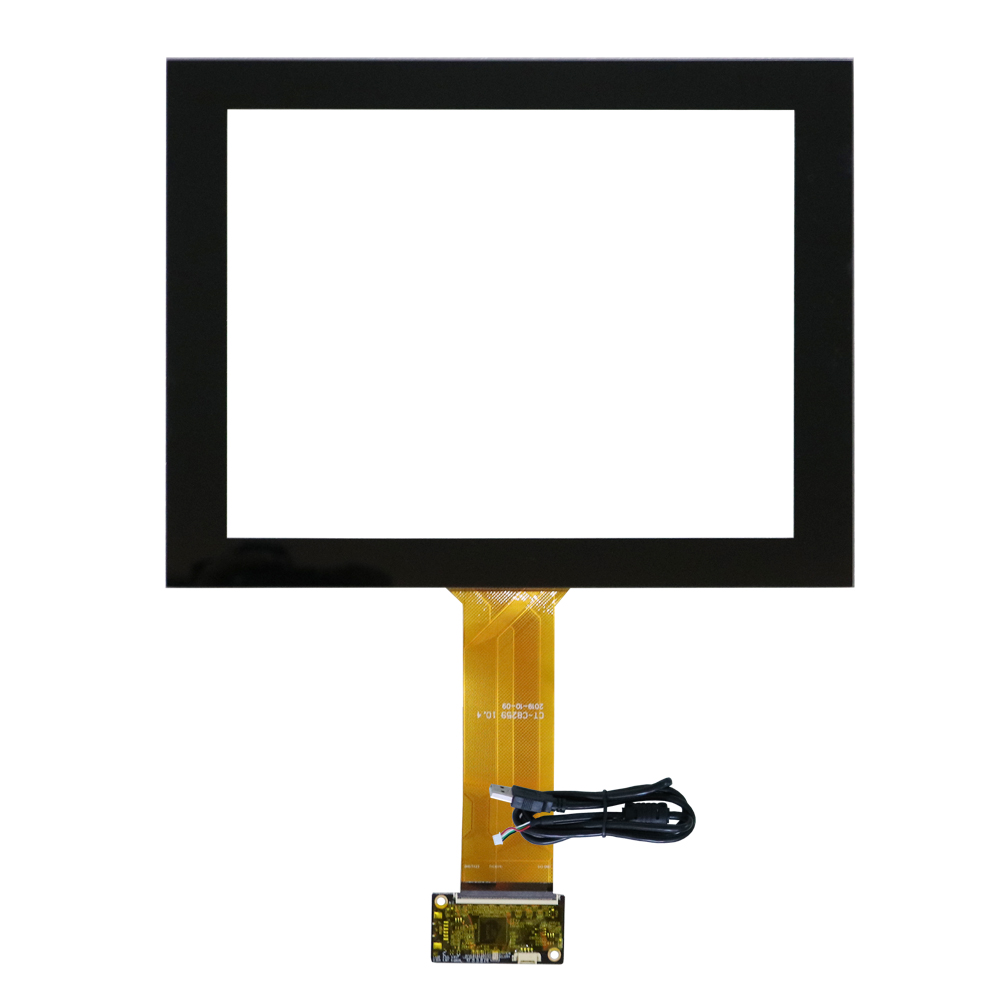 2.Help Solve The Individual Needs Of Customers
The touch screen relies on its high adaptability and flexibility. Can appear in various scenes. In addition to the more common business halls, it can also be installed in a computer. Or appear on the campus as a class card to provide help and convenience in the education field. Provide a suitable solution for campus smart operation and management.
3.Industrial Capacitive Touch Screens Can Helping To Enhance Corporate Image
The customer's impression of the company always affects the choices they make. A good corporate image is essential. The touch screen is like a silent butler. Collect all the information of the enterprise into the database, organize and archive. Then present it in a way that suits people's search habits. While helping the business to expand quickly, it makes a good corporate image deeply rooted in the hearts of the people.
Dingtouch Touch Panel Manufacturer
Dingtouch as a professional touch screen manufacturer with more than 10 years touch screen experience.We are welcome to customize your touch screen .Here are some of our standard product . Such as 7 inch touch screen, 10.1 inch touch screen ,15 inch touch screen,15.6 inch touch screen,17 inch touch screen,17.3 inch touch screen,18.5 inch touch screen,19 inch touch screen,21.5 inch touch screen, 23.6 inch touch screen,23.8 inch touch screen,27 inch touch screen.Contact our team today to buy a capacitive touch screen are best for our retail business needs.
our other one website: www.szdingtouch.com