Large-size PcapTouch Screens
When we choose products. Different sizes are used in different places. So when we choose, it is best to understand clearly. The touch screen is the same. So where is the main application market for large-size pcap touch screens? Let the editor of the touch screen manufacturer tell us about it.
The Main Application Market For Large-size PcapTouch Screens
1. It is a traditional industry application and technical equipment field.
Including self-service equipment, retail terminals/POS machines, education and training, game consoles, industrial control, financial/ATM machines, medical equipment, etc.
2. It is an emerging field of touch-control computer equipment.
Including touch notebooks, touch tablets, touch integrated computers and touch desktop monitors.
3. There are many other applications for large-size touch screens.
Such as aircraft flight control equipment, large-screen displays in the live broadcast room used by television stations, military combat command systems, and urban emergency management systems.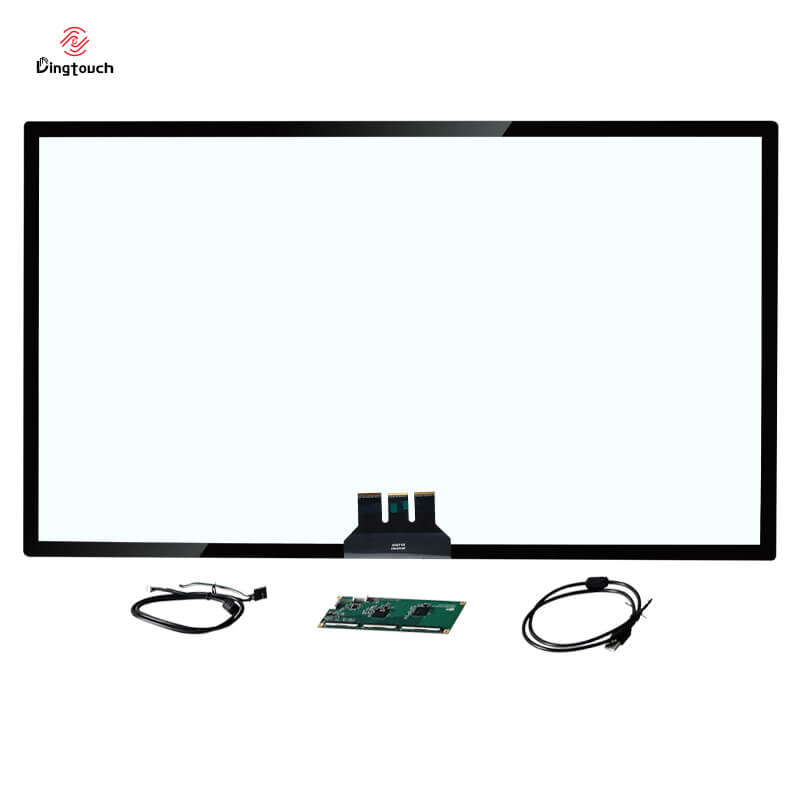 What has been introduced above is where the main application market for large-size pcap touch screens is. We pay more attention to quality and hope to help you. If you want to know more about touch screen manufacturers. You can click on the website page of the touch screen manufacturer to browse!
Dingtouch Touch Panel Manufacturer
Dingtouch as a professional touch screen manufacturer with more than 10 years touch screen experience.We are welcome to customize your touch screen .Here are some of our standard product . Such as 7 inch touch screen, 10.1 inch touch screen ,15 inch touch screen,15.6 inch touch screen,17 inch touch screen,17.3 inch touch screen,18.5 inch touch screen,19 inch touch screen,21.5 inch touch screen, 23.6 inch touch screen,23.8 inch touch screen,27 inch touch screen.Contact our team today to buy a capacitive touch screen are best for our retail business needs.
our other one website: www.szdingtouch.com