Multimedia touch screens glass, most of the advertising kiosks, ticket dispensers, and food ordering machines in recent years are self-service terminals. It is true that the all-in-one machine using this self-service terminal mode is much more convenient for service.
Connected Multimedia Using Touch Screens Glass
So in the past few years, interconnected multimedia touch screens. Constantly update and upgrade technical functions. If the security technology is better and the application function can be more convenient, it can be more convenient. But the security factor must be achieved. Although we do touch screens. However, the current smart advertising integration, multi-media integrated machine and the man-machine interface all use touch screens for interactive communication and touch. So in the future, the prospect of touch screen applications in these scenes is very impressive.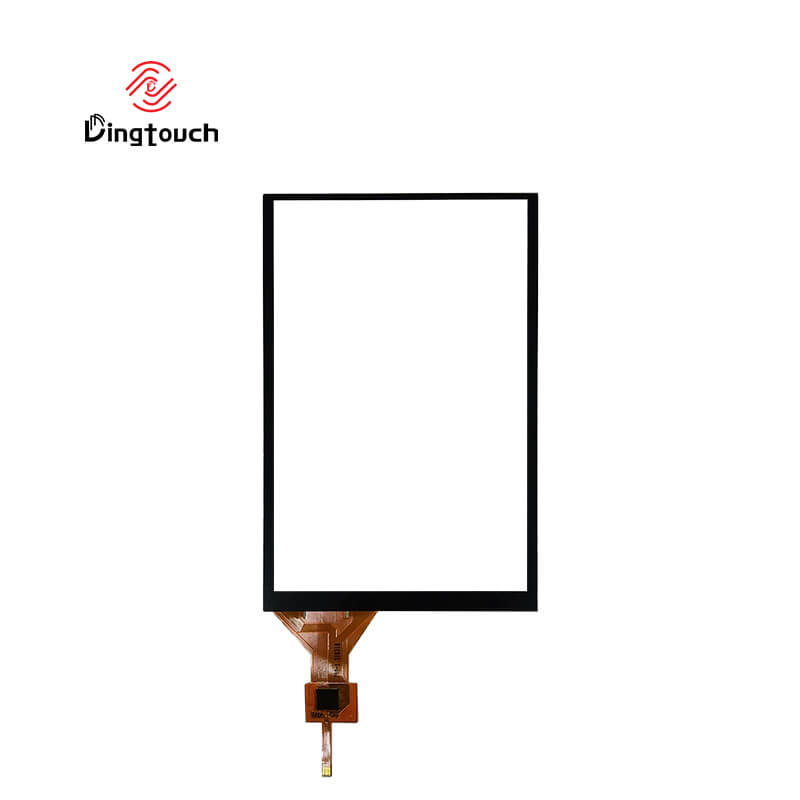 The Future Prospects Of Touch Screen Are Good
Over the years, touch screens have continued to occupy all major players. The display interfaces of many electrical appliances in the artificial intelligence market are mostly human-computer interactive screens. There are people who pay by face recognition, and there are also those who scan the payment operation to handle the business. We believe that in the future, the touch screen industry will definitely be in a state of continuous development.
Dingtouch Smart Touch Screens Glass Manufacturer
Dingtouch as a professional touch screen manufacturer with more than 10 years touch screen experience.We are welcome to customize your touch screen .Here are some of our standard product . Such as 7 inch touch screen, 10.1 inch touch screen ,15 inch touch screen,15.6 inch touch screen,17 inch touch screen,17.3 inch touch screen,18.5 inch touch screen,19 inch touch screen,21.5 inch touch screen, 23.6 inch touch screen,23.8 inch touch screen,27 inch touch screen.Contact our team today to buy a capacitive touch screen are best for our retail business needs.
our other one website: www.szdingtouch.com