With the development of science and technology, more and more devices use touch screens. For example, smart homes, medical equipment, industrial control, and smart charging piles are now hotter. So today we will discuss the application of Industrial Pcap Capacitive Touch Screens in outdoor smart charging piles.
Outdoor Industrial Pcap Capacitive Touch Screens Solution
Outdoor touch screens involve relatively more things. Such as waterproof, anti-glare, explosion-proof and so on. Outdoor touch screens are available in large and small sizes. But the basic requirements are still almost the same. Basically, these two types, such as waterproof and anti-glare, are more commonly used. If it is explosion-proof, most of it will be used if it is used on some charging piles or industrial control equipment. It depends on how the environment is used to determine the touch solution used.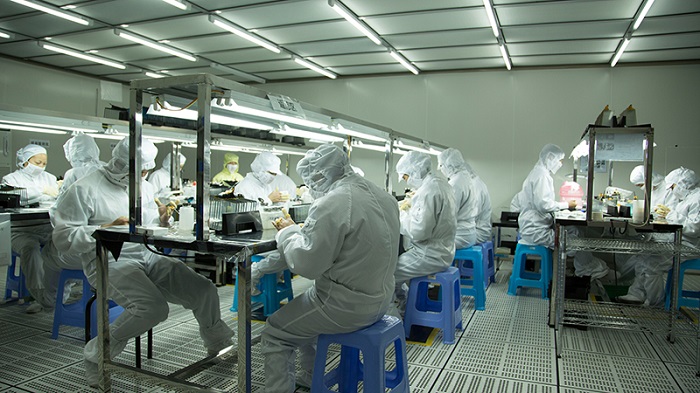 Touch Screen Application In Outdoor Smart Charging Pile
The issue of global warming is now receiving great attention from mankind. Therefore, the rapid development of new energy vehicles in recent years. This has also formed a hot market for smart charging piles. We also have a lot of customer product applications that are use in outdoor smart charging piles. Because people can self-operate charging and payment on the touch screen. Very simple operation. Therefore, the future development prospects of touch screen applications in outdoor smart charging piles are also very good.
Dingtouch Smart Touch Screens Glass Manufacturer
Dingtouch as a professional touch screen manufacturer with more than 10 years touch screen experience.We are welcome to customize your touch screen .Here are some of our standard product . Such as 7 inch touch screen, 10.1 inch touch screen ,15 inch touch screen,15.6 inch touch screen,17 inch touch screen,17.3 inch touch screen,18.5 inch touch screen,19 inch touch screen,21.5 inch touch screen, 23.6 inch touch screen,23.8 inch touch screen,27 inch touch screen.Contact our team today to buy a capacitive touch screen are best for our retail business needs.
our other one website: www.szdingtouch.com